Hello Customer!

Contact Us
Accent PreMedia is always open for communication on whatever questions you may have.
So in case you do have questions (as we assume) just go ahead and complete the form
below to let us know.
We respond within 24 hours with the solutions for all your questions.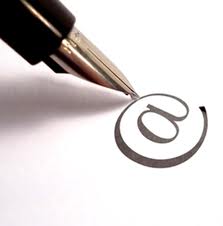 Alternative Contact Way
For general inquires and to know more about Accent PreMedia, please send an email to info@accentpremedia.com and we will get back to you soon with solution.

Give us a call
India: +91 828 145 3342
USA: +1 858 427 4497