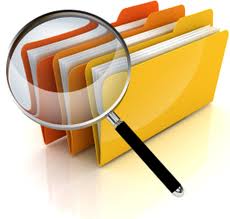 Indexing and Abstracting
Indexing
Our indexing experts have an informed understanding of the content they are tasked with analyzing and organizing. And they're trained to be objective and reader-oriented in their decision-making approach. The term index goes back to ancient Rome. An index was title slip attached to papyrus scrolls on which the title of the work and author were written so that each scroll could be easily identified on storage shelves. The history of the index is fascinating.
Accent PreMedia provide professional book indexing services to publishers, authors, editors, and typesetters. The following three types of indexing services are offered by us:
- Author Indexing
- Subject Indexing
- Keyword Indexing.
Book indexes can be written in a number of different styles and formats. The basic variations are:
- Heading Styles
- Alphabetization
- Subheading format
- Cross-reference format
- Page reference format.
Abstracting
A team of experts with mastery of a variety of specialized disciplines and create concise, cogent abstracts from all kinds of source material.
The abstracts we create for you can be composed of pre-defined, domain-specific vocabularies, developed in accordance with client guidelines.
The various kinds of abstracts we undertake include Informative Abstracts, Indicative (or Descriptive) Abstracts, Critical Abstracts, Structured Abstracts,
and Patent Abstracts etc.